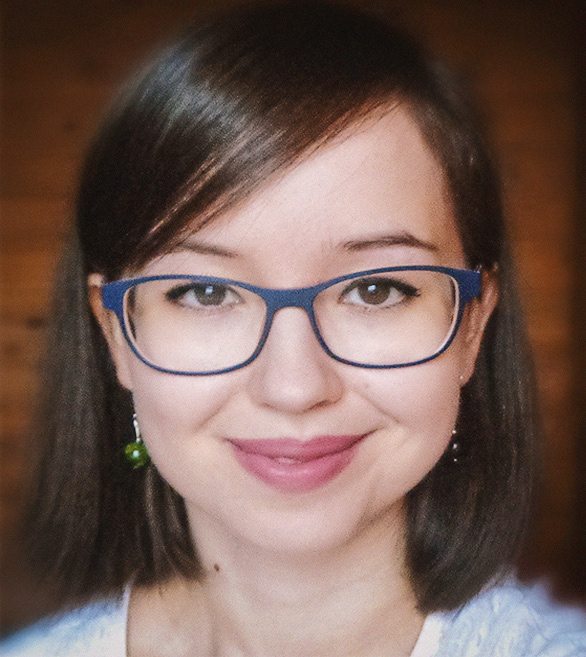 My name is Marta and I'm an experienced designer specialising in book covers and book layout, and a creative illustrator using a fusion of digital painting and photomanipulation. Let's get to know each other better, shall we?
I come from a small town in Poland, and currently, I live in Gdańsk - a startlingly beautiful town with a rich history and fantastic architecture. I'm 22 years old, have been creating illustrations since I was 12, and working commercially as a freelance designer for almost three years. Within these three years, I've designed covers for many books, prepared promotional images for a few bands, retouched images for both private individuals and companies, and created countless illustrations for both personal and commercial use.
Have a project that you'd like to discuss? Let's talk!
Send me an e-mail or use the handy form below - I'm looking forward to hearing from you!